"Hair" Limited Edition Fine Art Print
$

75.00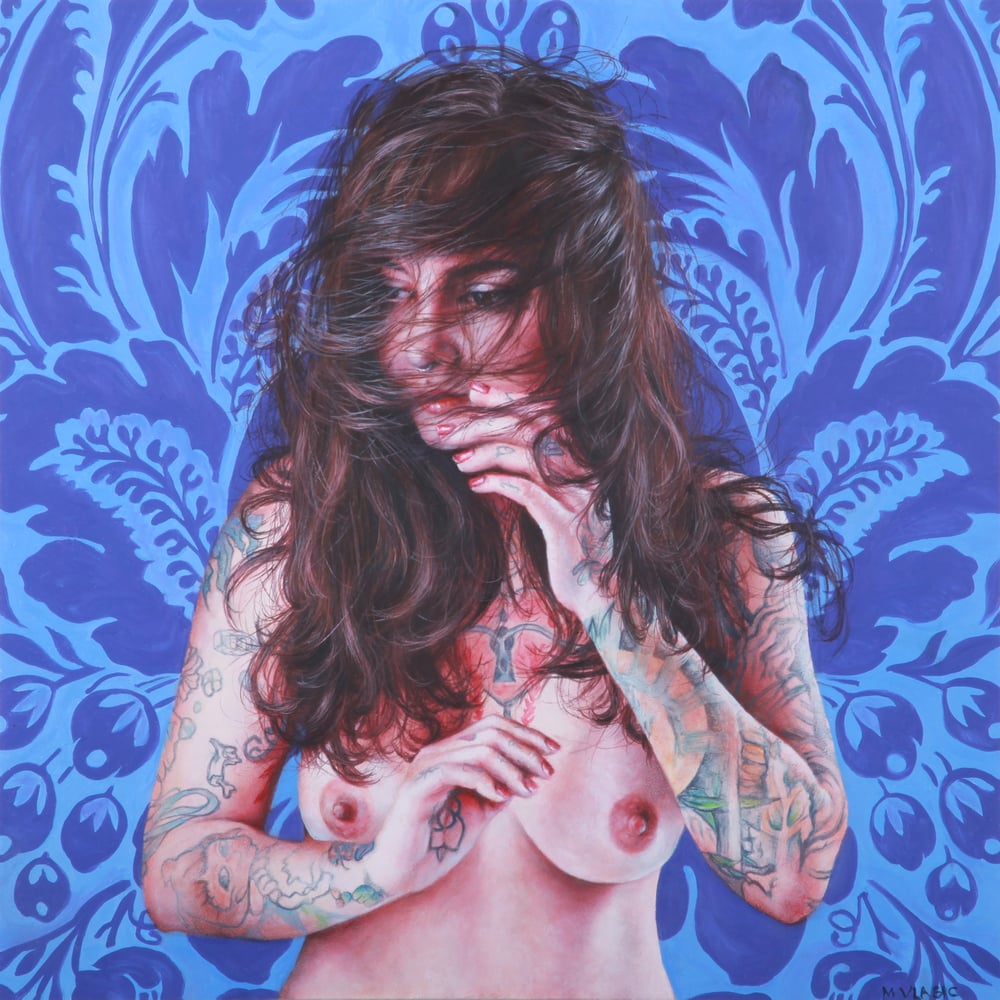 "Hair" limited-edition (25) signed, numbered, & certified professional fine art print is one of three prints available from the Wallflower Series. (The original painting "Hair" by professional artist Marie Vlasic has been sold). You can purchase prints of the other two Wallflower paintings here, see my other listings. These prints are on archival paper and have a 2" border (12x12" image, plus 2" border, for 14x14" total size). Only 25 will be made of each image. See more of the artist's work, as well as the artist bio, awards and events, at www.vlasicstudio.com. Sign up for the Collector's List and see all new work first.
"Hair" features Sandi Calistro as the model, a painter and tattoo artist in Denver, CO. These prints are beautiful in person.
Shipping includes insurance. Please allow 2-3 weeks, as these are printed on demand.
Thank you for supporting the arts!
____________________________________
"We have followed Marie's work for quite a while and in addition to finding it to be masterfully executed, we have always found that the "head-on and in your face approach" to her work and her striking selection of models makes for the kind of strong and unforgettable images that we
are always looking to add to our collection." -Howard Tullman, the Tullman Collection, Chicago